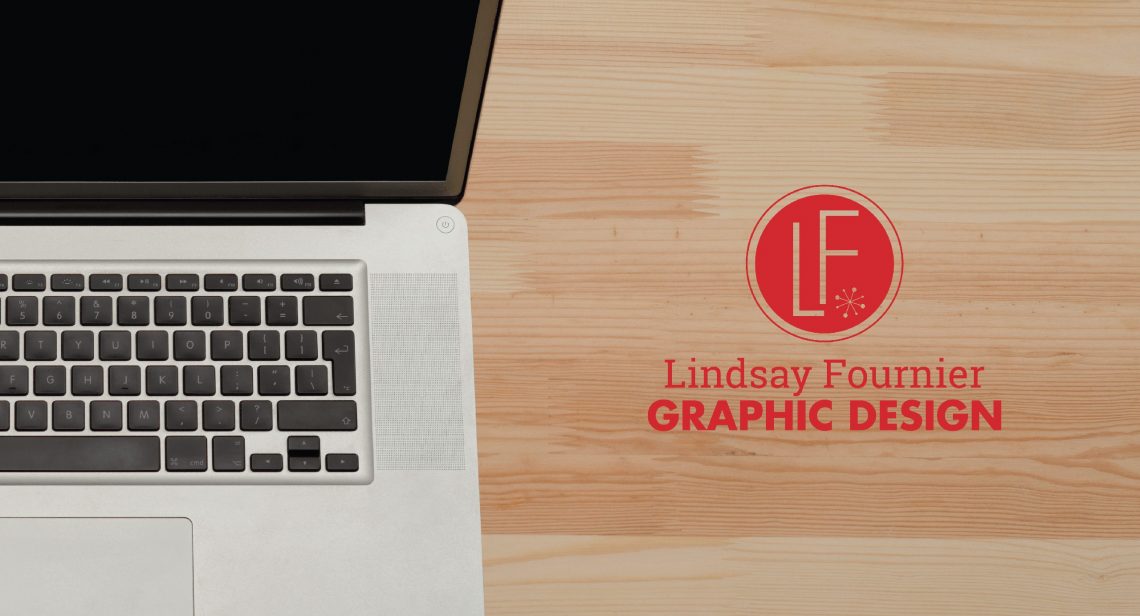 It is times like these that I cherish all of the love and support from others. It is truly what keeps me going. So, for that, I want to return the support.
Starting today, through the end of April, all new projects will be priced at 50% off. I am also providing free marketing consultations to help develop campaigns to maintain your business. Social media ads, blog banners, email templates and postal mailings help inform people that you are open for business. Let's create something memorable.
All hope is not lost; I hope we can all join together to make this a positive experience. Let's all support one another, today and always. And don't forget to pay it forward.
In good health…
– Lindsay